Alucobond
Alucobond is a high quality material, having reached technical and aesthetic perfection, and is relatively new, but increasingly used in the field of industrial and civilian constructions. It's a material that can be modeled easily, as opposed to traditional ones, addressing the wishes of architects with extraordinary versatility, turning fantasy into reality by offering creative freedom through the mounting process on alucobond (aka bond).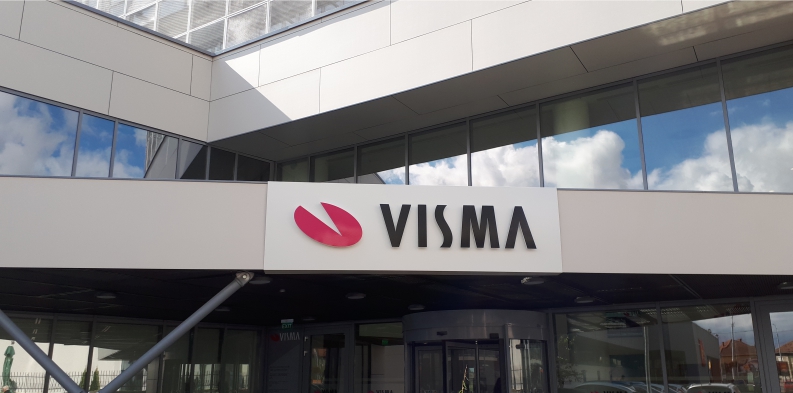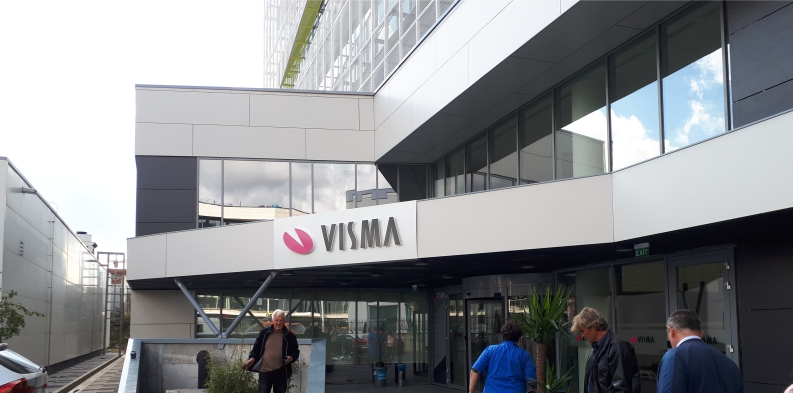 Bond comes in the form of composite panels made up of 2 sheets of aluminum sheet with a special structure, that gives it elasticity, and a heat-insulating core.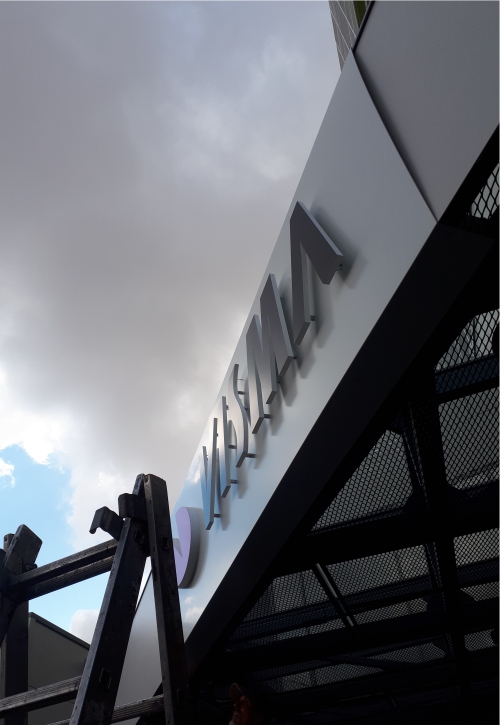 The major advantage of such a mount is the incorporation of lightweight materials that are resistant and easy to maintain, while not requiring a structurally strong building. A practical usage, increasingly present in urban areas, is to cover new or refurbished buildings with large plates of composite materials. Besides the extraordinary properties like flatness, flexibility, fire resistance and reduced weight, bond also offers you an unlimited range of colors.