We create computerized volumetric letters made of extruded and expanded polystyrene, with thickness ranging between 20 and 200mm. We also make logos for companies and various other forms at the customer's request.

➲ Letters can be painted in different color shades.
➲ Simple volumetric letters are applied directly to the wall or panel.
➲ Plexiglas volumetric letters with front lighting.
➲ Volumetric shapes can be mounted both inside (malls, shops, supermarkets, cafes, etc.) and outside (hotels, halls, stadiums, exhibition, company headquarters, etc.).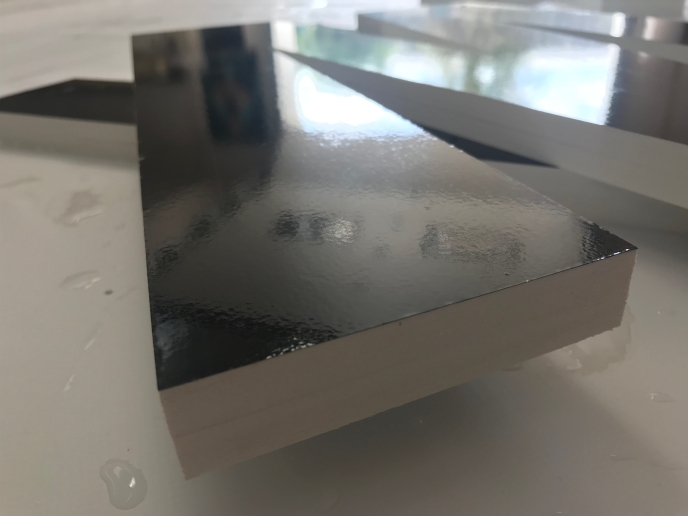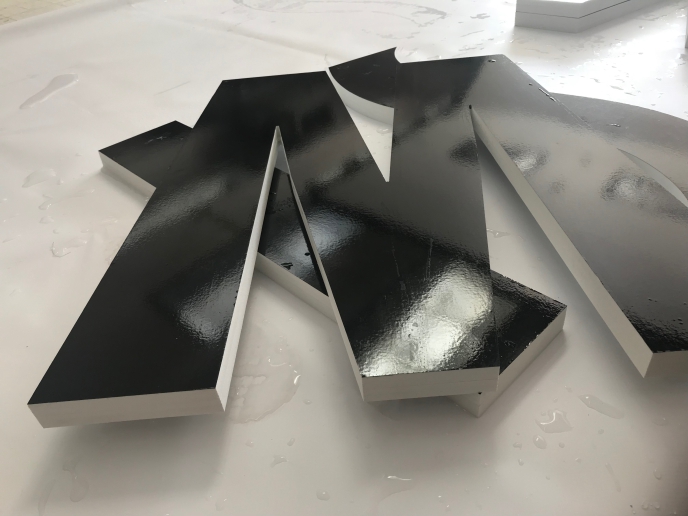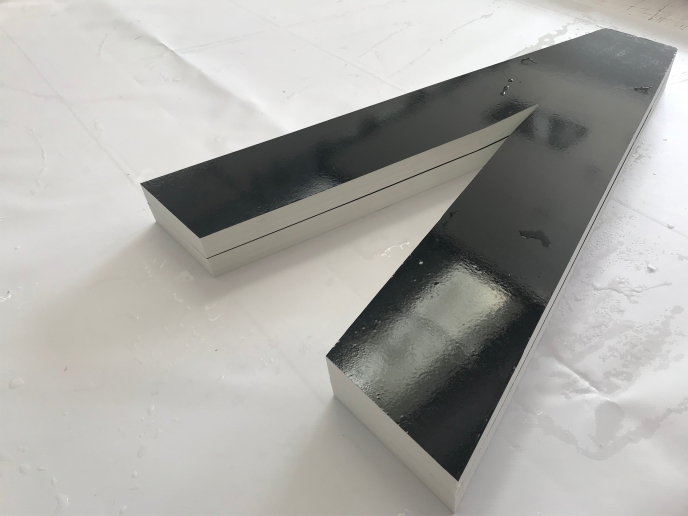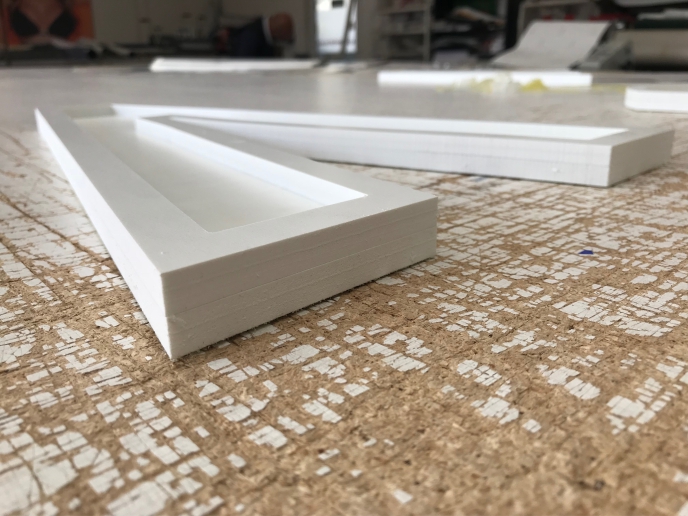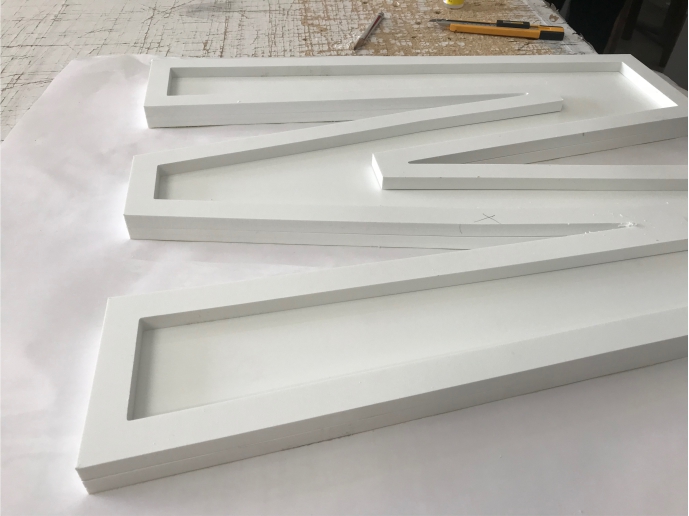 Volumetric Letters
Volumetric letters offer increased visibility and a stylish look with their three-dimensional effect, achieved through computerized cut. This system of making signs and signals is also the perfect solution for buildings located in protected areas, architectural monuments and buildings with special architecture. They are made from extruded polystyrene with a fine structure, a material which can be painted in a wide range of colors, so their span of application is practically unlimited.