Our Engraving Service
We can engrave on any type of surface and plates, be it wood, aluminum, ABS, metal, glass or plexiglas. Maximum engraving dimensions are 810x450 mm.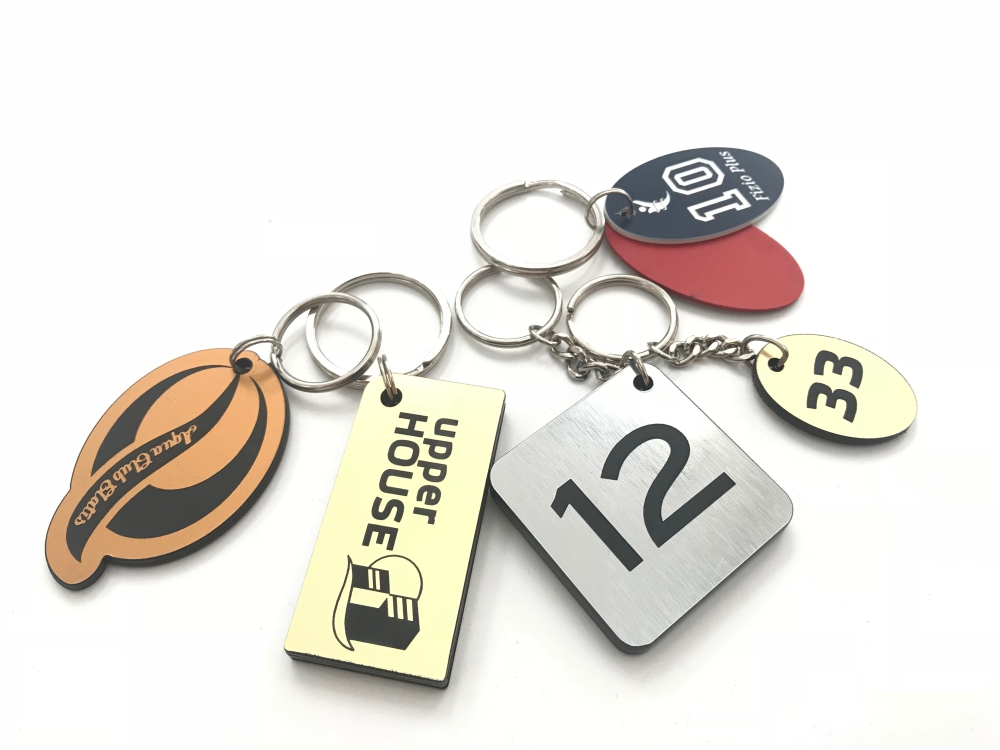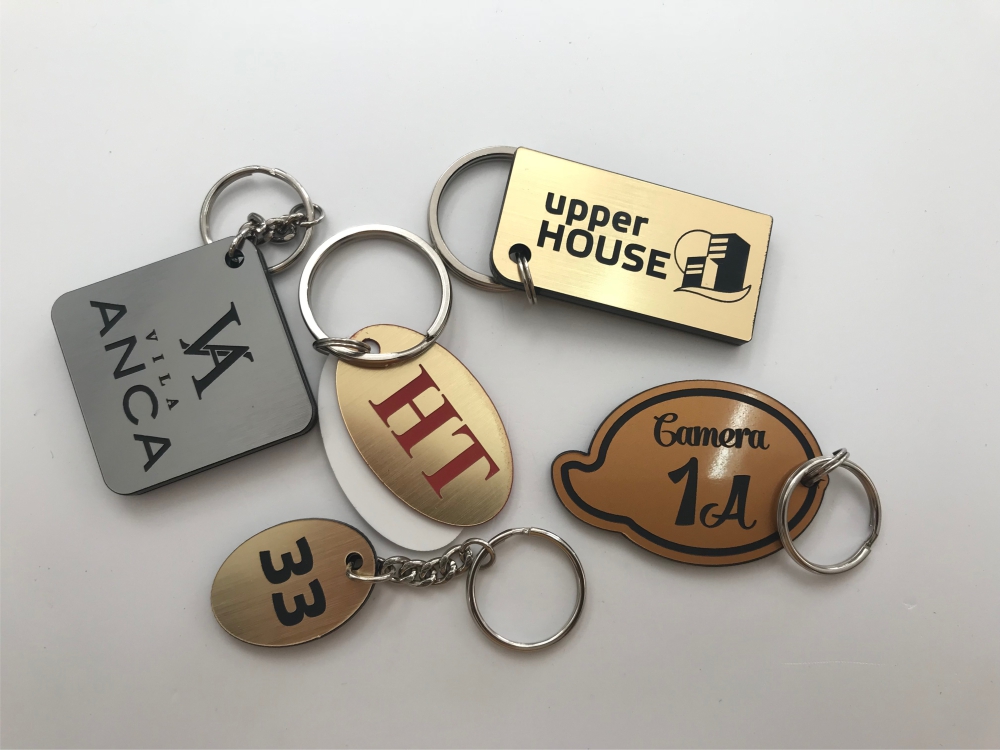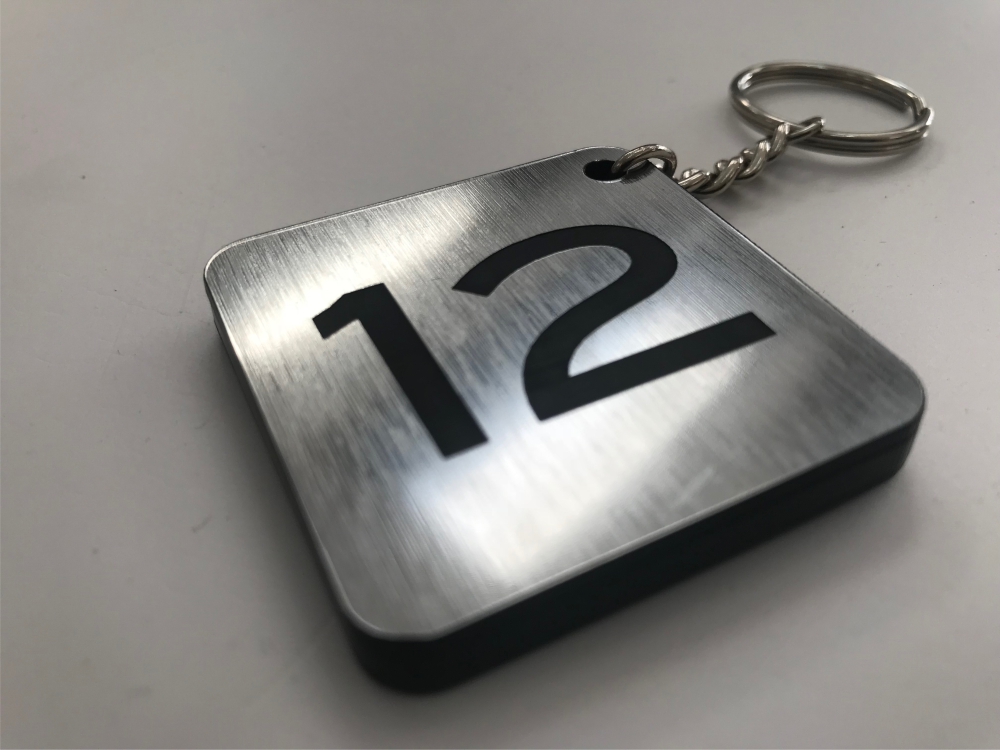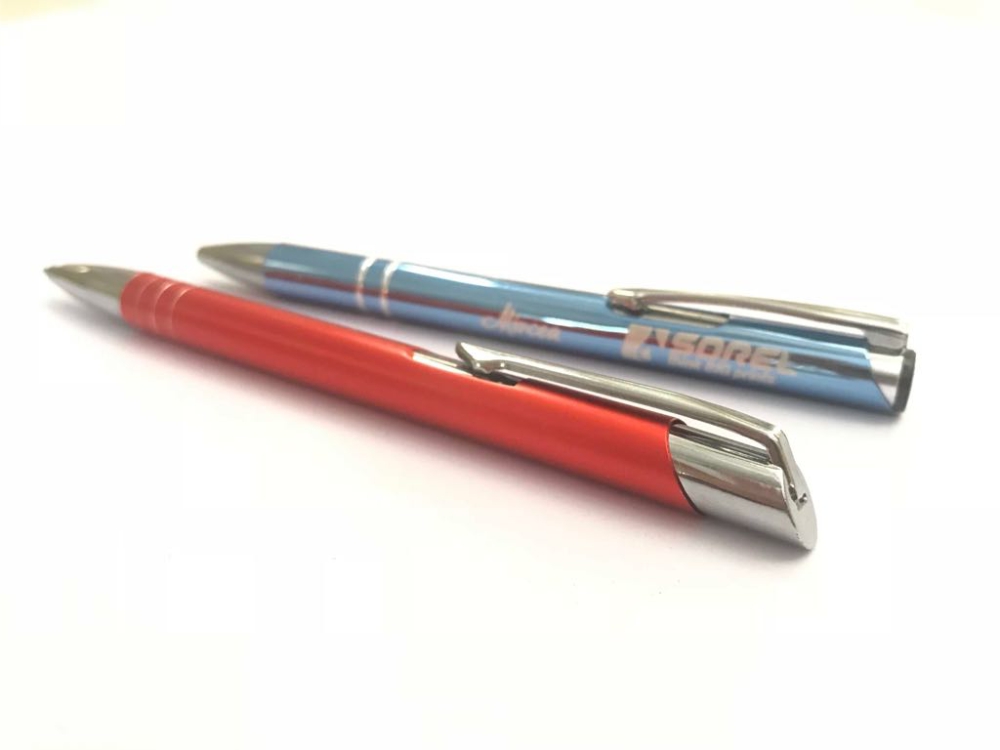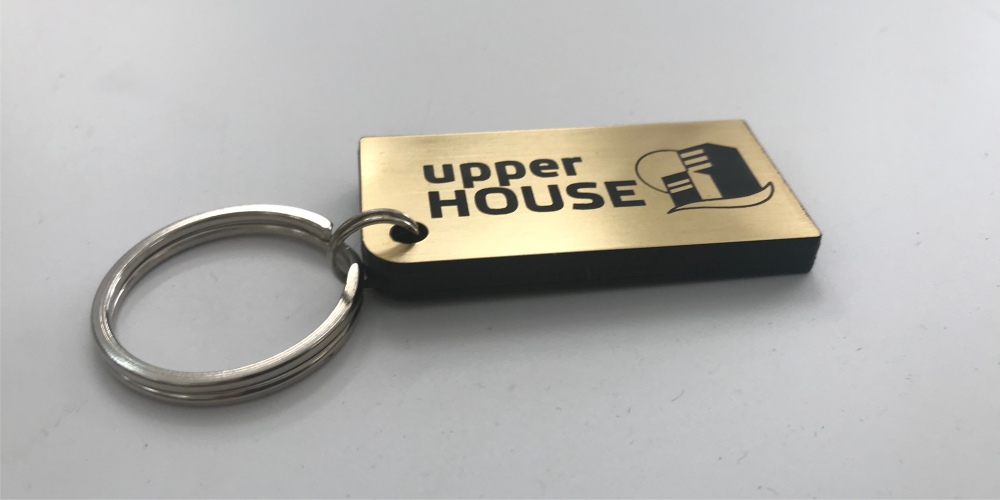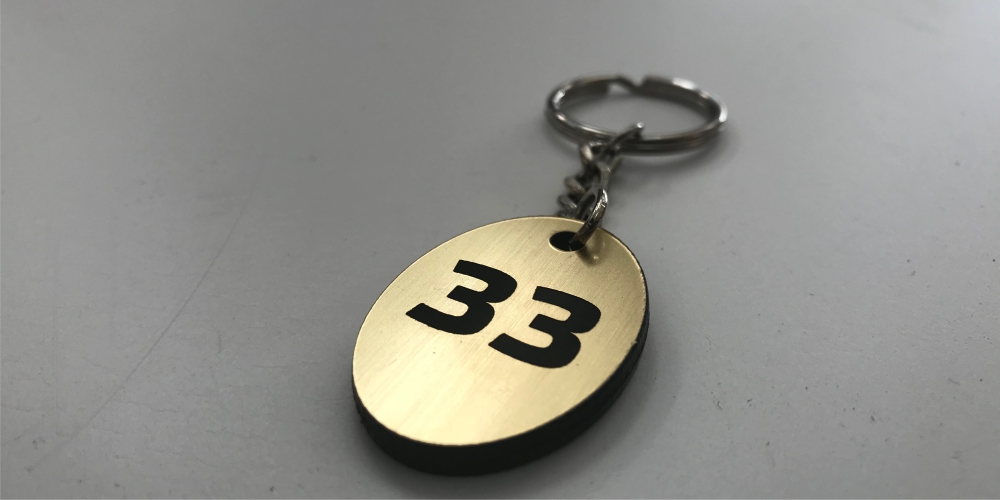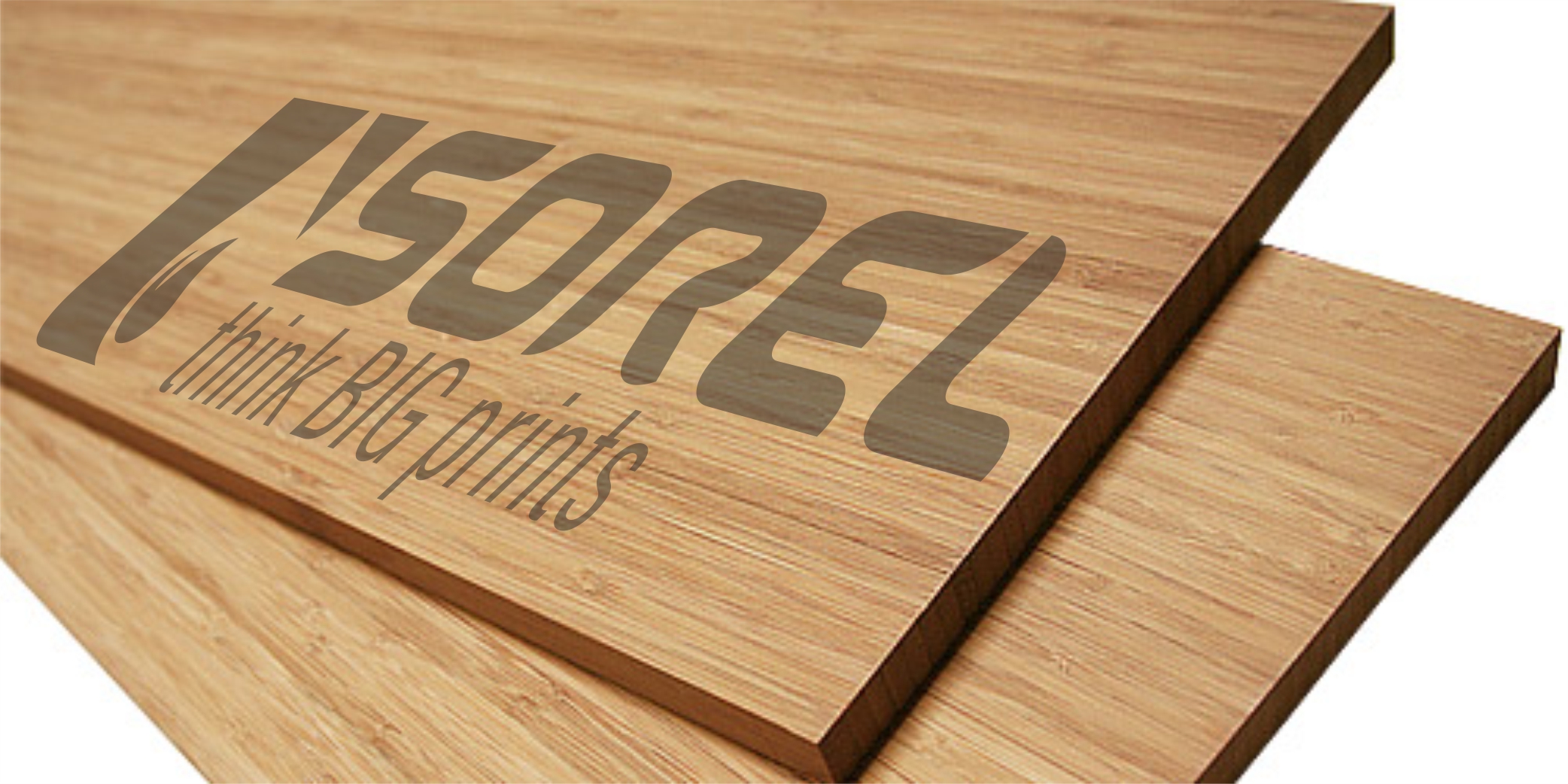 MATERIALS WE CAN ENGRAVE

Natural materials:
Hardwood, softwood, fiberboard, paperboard, card stock, rough papers and newsprint.

Plastics:
ABS, plexiglas

Metals:
Gold, silver, copper, aluminium, stainless steel.

Other:
Stone and glass.