Window decals are a cost-effective way to create catchy signs that attract attention. They're quick and easy to use, lasting a long time with proper care. You can print them on both sides so that, whether they're coming or going, potential customers will see your message.

Opaque Window Decal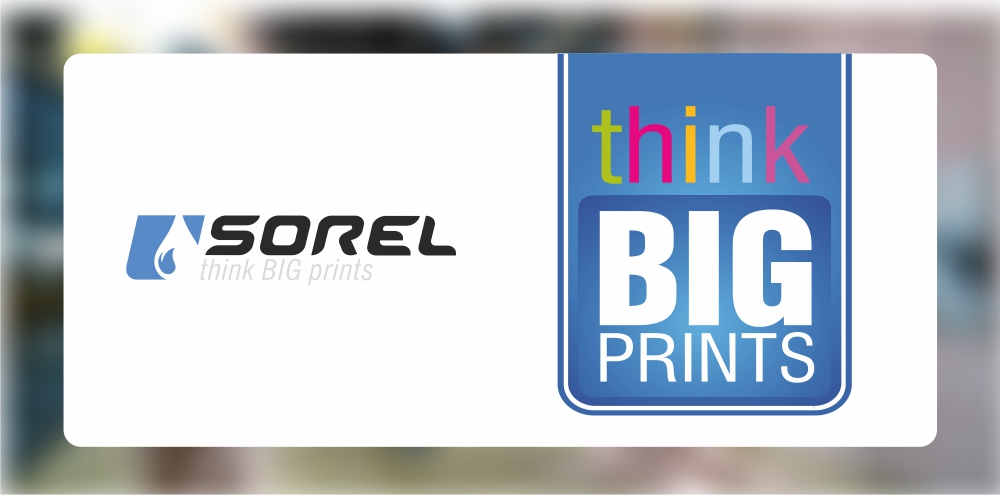 The printing is non transparent..

Opaque decals obscure visibility from both sides of the window. The portions of your sign which aren't printed with graphics are left opaque white, instead of being transparent.


Perforated Window Decal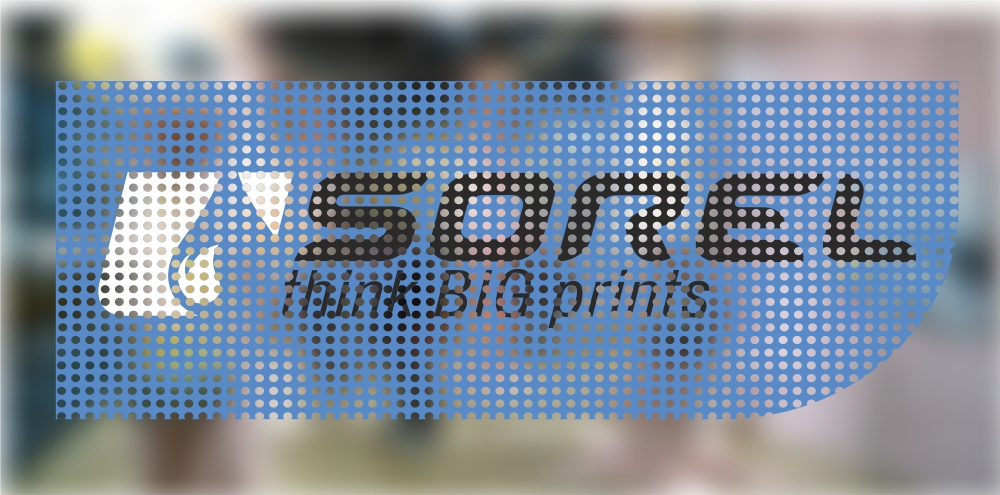 Visitors from the outside see the graphics, but can't see inside (this is sometimes called one-way vision). The images aren't visible from inside the location, thus allowing the people there to easily see outside, through the perforated vinyl.

Therefore you can still advertise your store opening hours, business logo or special offers, while seeing out of your shop. Customers approaching your location will be able to see the decals clearly, but not inside the store. This is achieved by printing on one side of a material that is perforated with tiny holes.


Static Clings
Unlike a traditional sticker or window decal, static clings have no adhesive side. Instead they attach through the static charge between the sign itself and the window. These graphics are easily removed and reapplied in different situations - thus also named repositionable decals. They are often used in such places as inside a restaurant, placed on a glass case, in order to advertise deals or the menu of the day. Static clings can also come in clear or opaque finishings.


Inside Glass Decals
Inside glass decals implies that the static cling or window decal will be reverse printed so that the sign can be placed on the interior of the glass, facing out. This is an extremely popular option for small business owners and even homeowners who wish to have an external facing sign, but protect it from the elements by placing it inside. Store opening hours, deals and offers, brand decals and much more can be used like this. For decals this means that the design will be printed on the backside of the decal so that the front adhesive side can still be applied to the inside of the glass and face out.


Clear Window Decal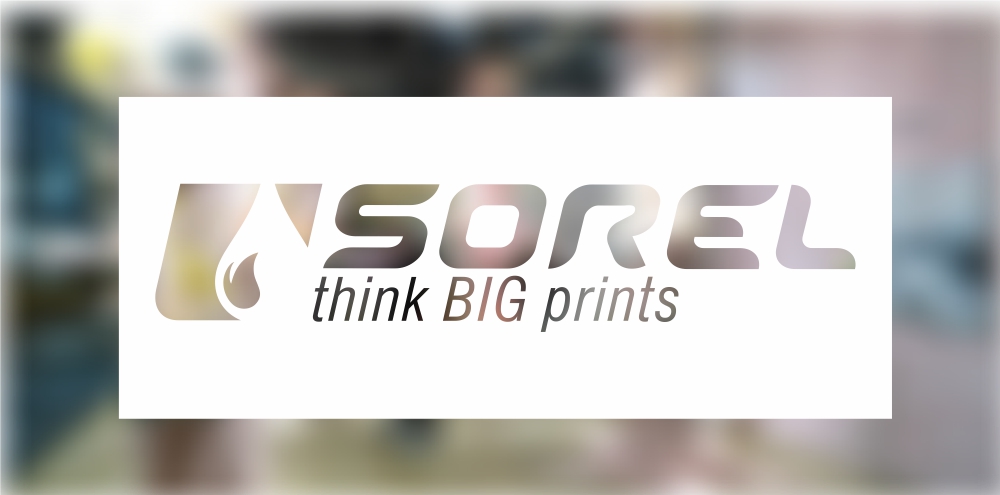 This means the graphic contour will be cut out, so everything outside it will be without decal.


Cut Options: Cut with frame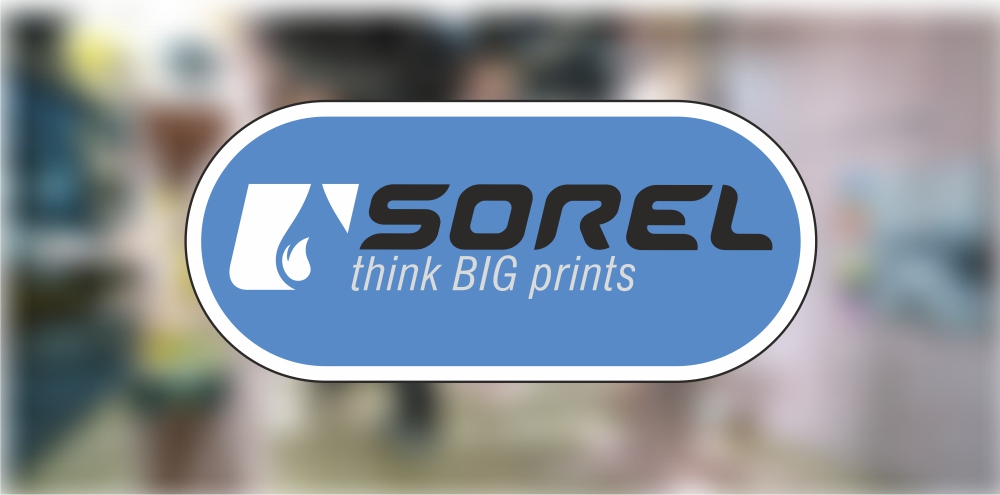 This means that the sign will be cut to the shape of the actual design with a small border.


Cut Options: Contour Cut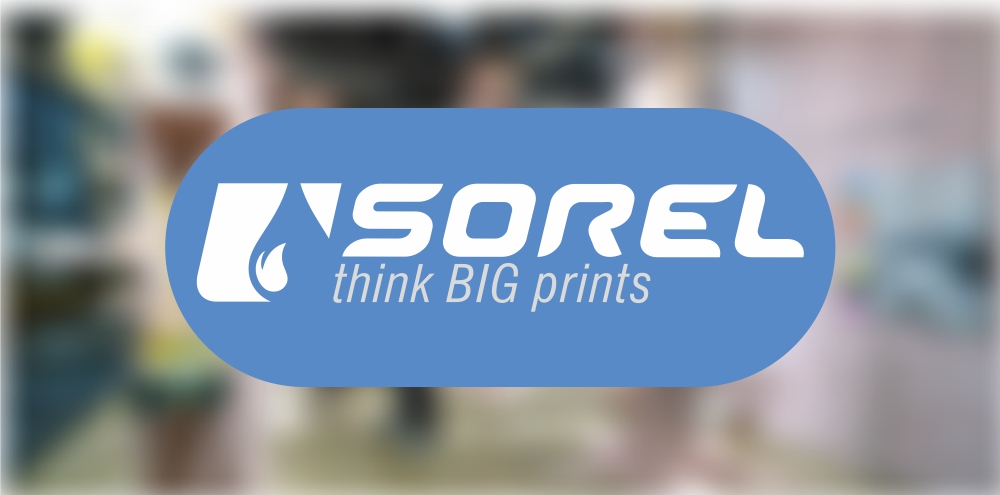 This means that the sign will be cut exactly to the perimeter of the graphic.


Cut Options: Cut Vinyl or Vinyl Lettering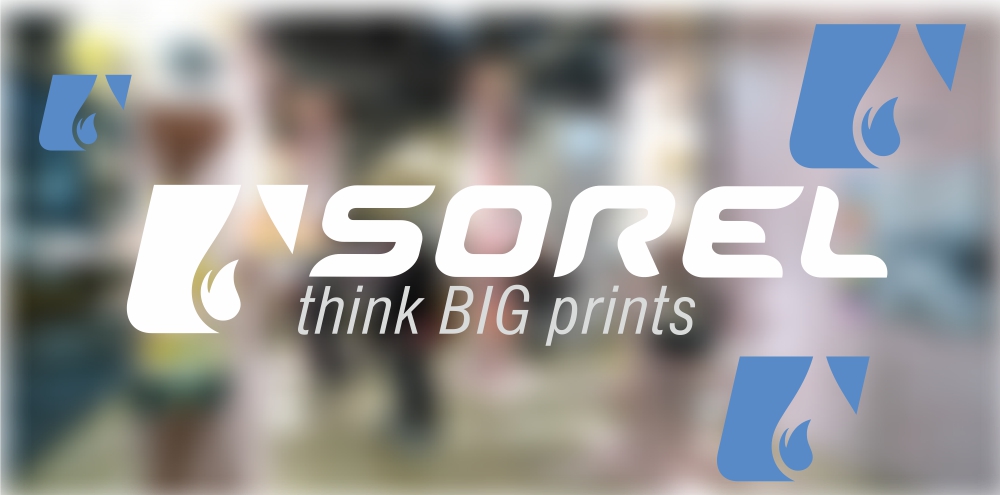 If the design isn't a fixed shape, but rather a collection of individual pieces, then cut vinyl or vinyl lettering work best. These fragments are cut exactly to shape, no border, and then they can be applied to the appropriate surface as individual segments, rather than a single decal.